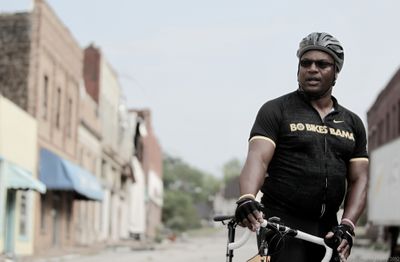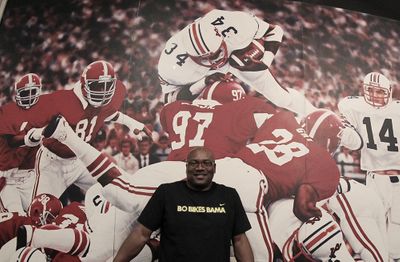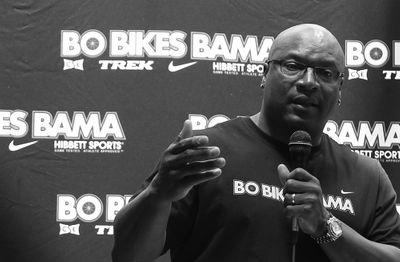 Vincent Edward "Bo" Jackson (born November 30, 1962) is a retired American baseball and football player. He was the first athlete to be named an All-Star in two major American sports. He also won the Heisman Trophy in 1985.
In football, he played running back for the Los Angeles Raiders of the National Football League. In baseball, he played left field and was a designated hitter for the Kansas City Royals, the Chicago White Sox and theCalifornia Angels of the American League in Major League Baseball. While at Auburn University, he won the 1985 Heisman Trophy, the prize annually awarded to the most outstanding collegiate football player in the United States. He also ran a 40-yard dash in 4.12 seconds (hand-timed), which is still the fastest verifiable 40-yard dash time ever recorded at any NFL Combine. A hip injury severely impaired his professional baseball career, and ended his NFL career.
In 1989 and 1990, Jackson's name became known beyond just sports fans through the "Bo Knows" advertising campaign, a series of advertisements by Nike, that starred Jackson alongside Rock and Roll Hall of Famemusician Bo Diddley, promoting a cross-training athletic shoe named for Jackson.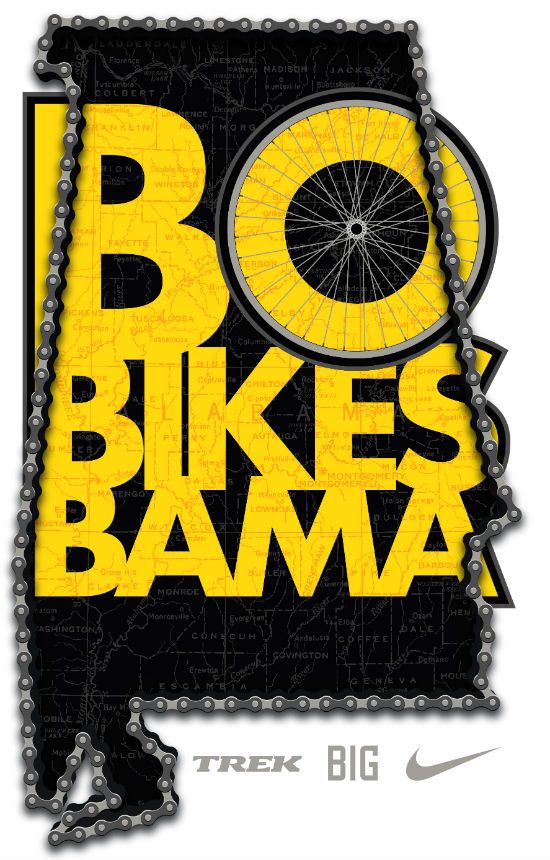 Bo Bikes Bama
Bo Bikes Bama is an annual charity bike ride led by two-sport legend and Alabama native Bo Jackson. Every year, Bo Bikes Bama raises money for the Governor's Emergency Relief Fund, which provides crucial disaster preparedness and emergency management resources for the state of Alabama.

This year, the third annual Bo Bikes Bama ride will take place in Auburn, Alabama on A-Day, Saturday, April 19th. Participating riders can choose choose either a 62-mile or 22-mile route. Both routes will take riders through the campus of Auburn University, while the 62-mile route will carry riders through Tuskegee and neighboring Macon County.