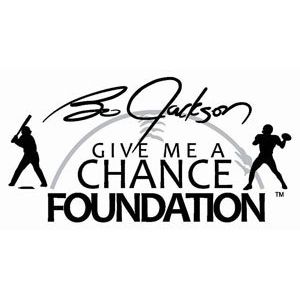 The fifth annual Bo Jackson Celebrity Charity Golf Classic will be held at the prestigious Bolingbrook Golf Club in Bolingbrook, IL. With stunning views and awe inspiring terrain, this course offers the opportunity to experience a "golf masterpiece" while having fun supporting a great cause. The event, hosted by Bo Jackson, will again benefit the Give Me A Chance Foundation, which is dedicated to guiding disadvantaged youth towards personal and...
more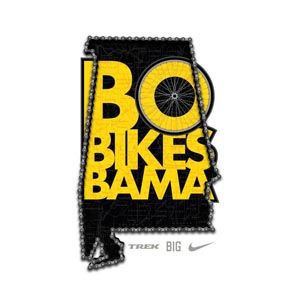 Bo Bikes Bama is an annual charity bike ride led by two-sport legend and Alabama native Bo Jackson. Every year, Bo Bikes Bama raises money for the Governor's Emergency Relief Fund, which provides crucial disaster preparedness and emergency management resources for the state of Alabama.
This year, the third annual Bo Bikes Bama ride will take place in Auburn, Alabama on A-Day, Saturday, April 19th. Participating riders can choose choose either a 62-mile or 22-mile route. Both routes will take riders through the campus of Auburn University,...
more